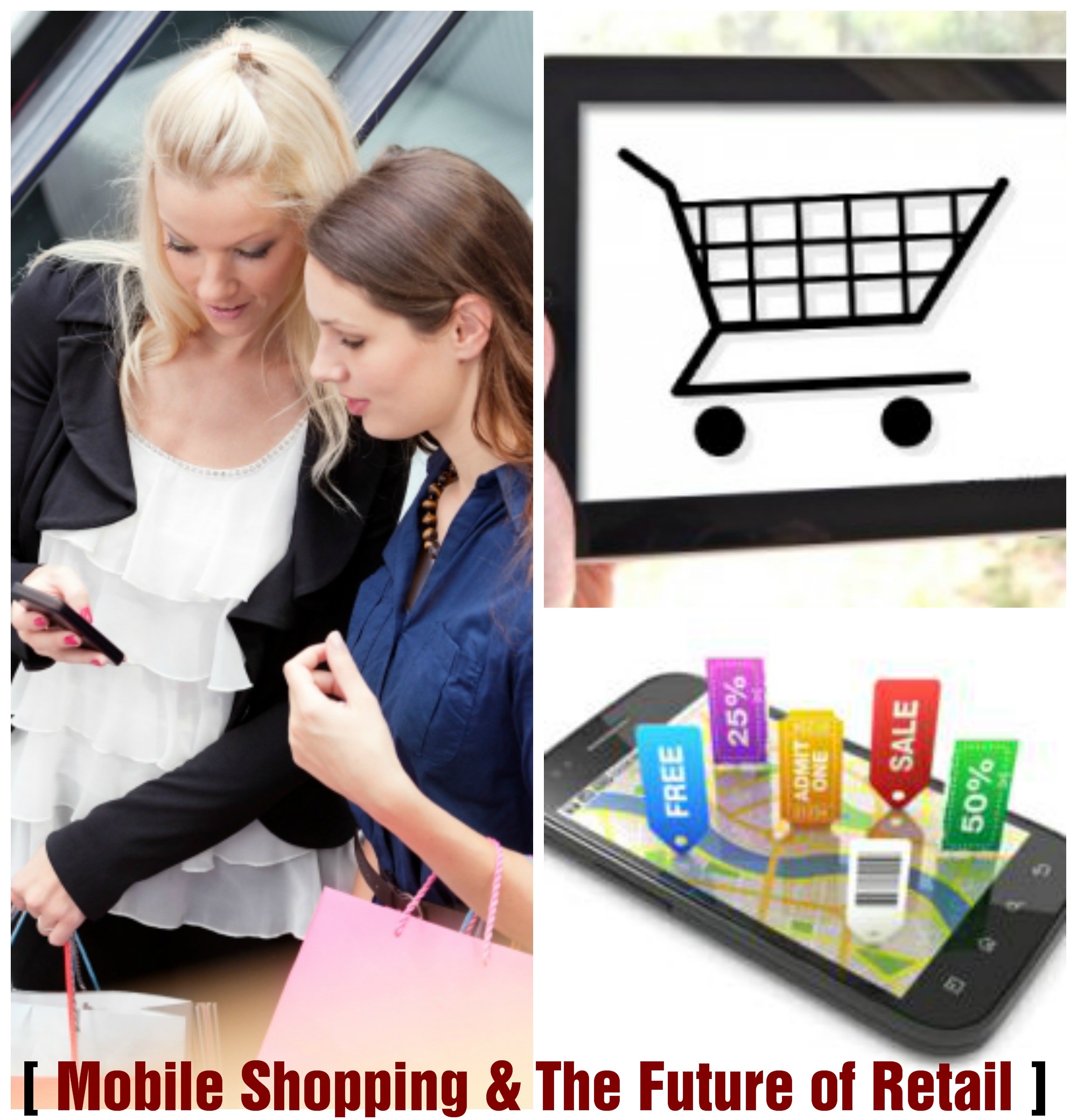 Join Fashion+TechSF for an engaging panel discussion on "Mobile Shopping and the Future of Retail" with current founders of fashion+tech startups and industry professionals on Thursday July 18th, 2013 at RunwaySF, the start-up incubator connecting talent and opportunity in the heart of San Francisco's mid-Market.
Thursday, July 18th, 2013 6:00 PM to 9:00 PM (PDT) at RunwaySF,1355 Market Street, 4th Floor [Market Square SF], San Francisco, 94103. Tickets $10 for Fashion+TechSF and SFFAMA members and $15 non-members. RSVP: http://fashiontechsf071813.eventbrite.com/
"Mobile Shopping and the Future of Retail"
According to new research from international technology investment banking and advisory group GP Bullhound, apparel is the second-largest and fastest growing e-commerce category in the US, estimated at $41 billion, and there are now over 2000 online fashion sites competing in the market, up 126% year-on-year. Mobile device site visit share has nearly doubled from 2012 to around 25% on average today and the sales conversion rate on mobile tablets has surpassed traditional for the very first time. Now, savvy brands and retailers are embracing omni-channel and contextual marketing strategies to engage, interact, and in many ways define new relationships with consumers where they work, live and play.
The industry numbers for online shopping, social media marketing, mobile technology adoption and location-based services are impressive and growing rapidly. Consumer spending represents 70% of overall GDP for the US economy. Luxury products and fashion are still experiencing double-digit sales growth despite recessionary outlooks in most major markets. What are the opportunities for entrepreneurs, startups, retailers, and consumers and how will this affect how we shop and what we buy in the future?